Painted Woolly Toppers for Kids
10 more Hats designed for hand-dyed, painted and variegated yarns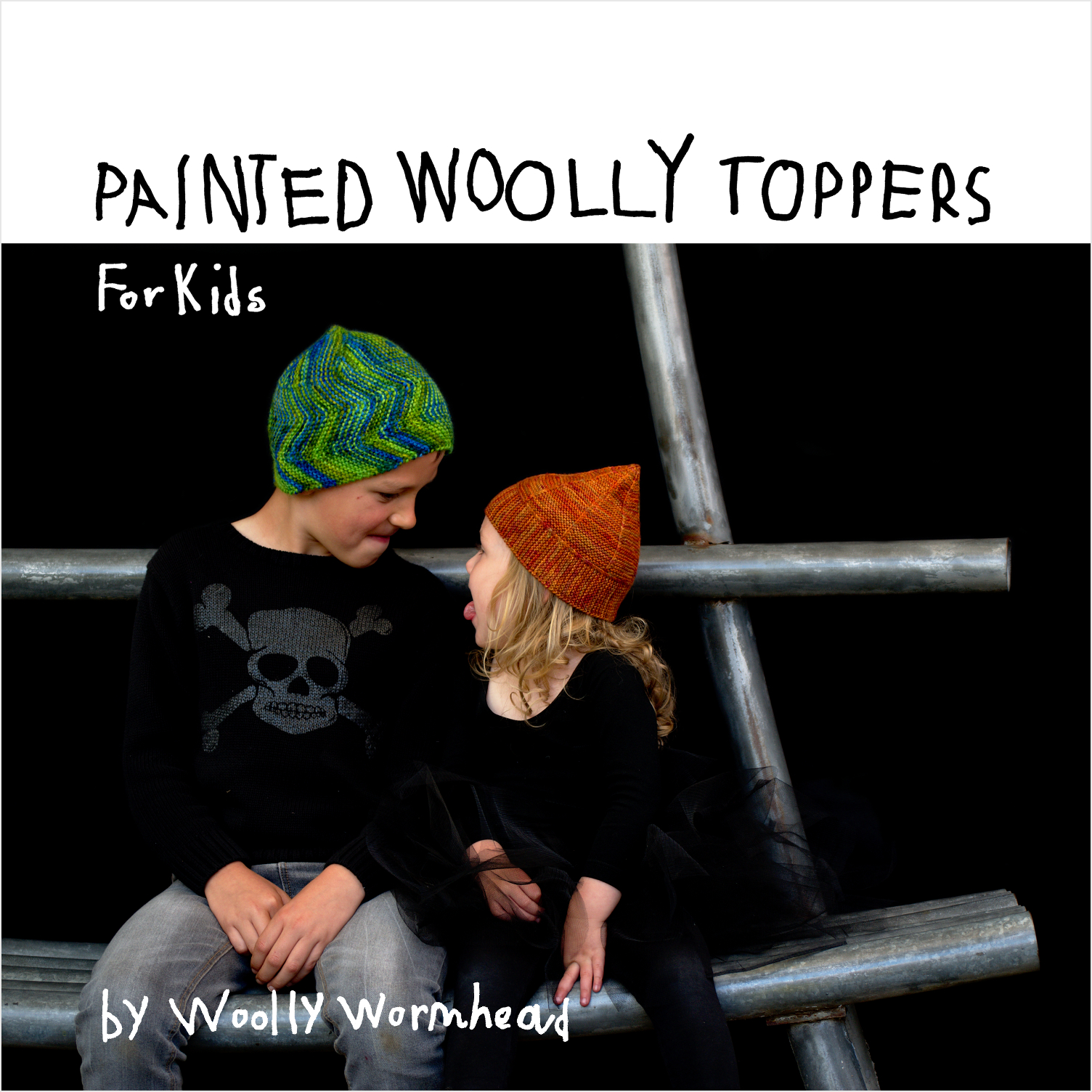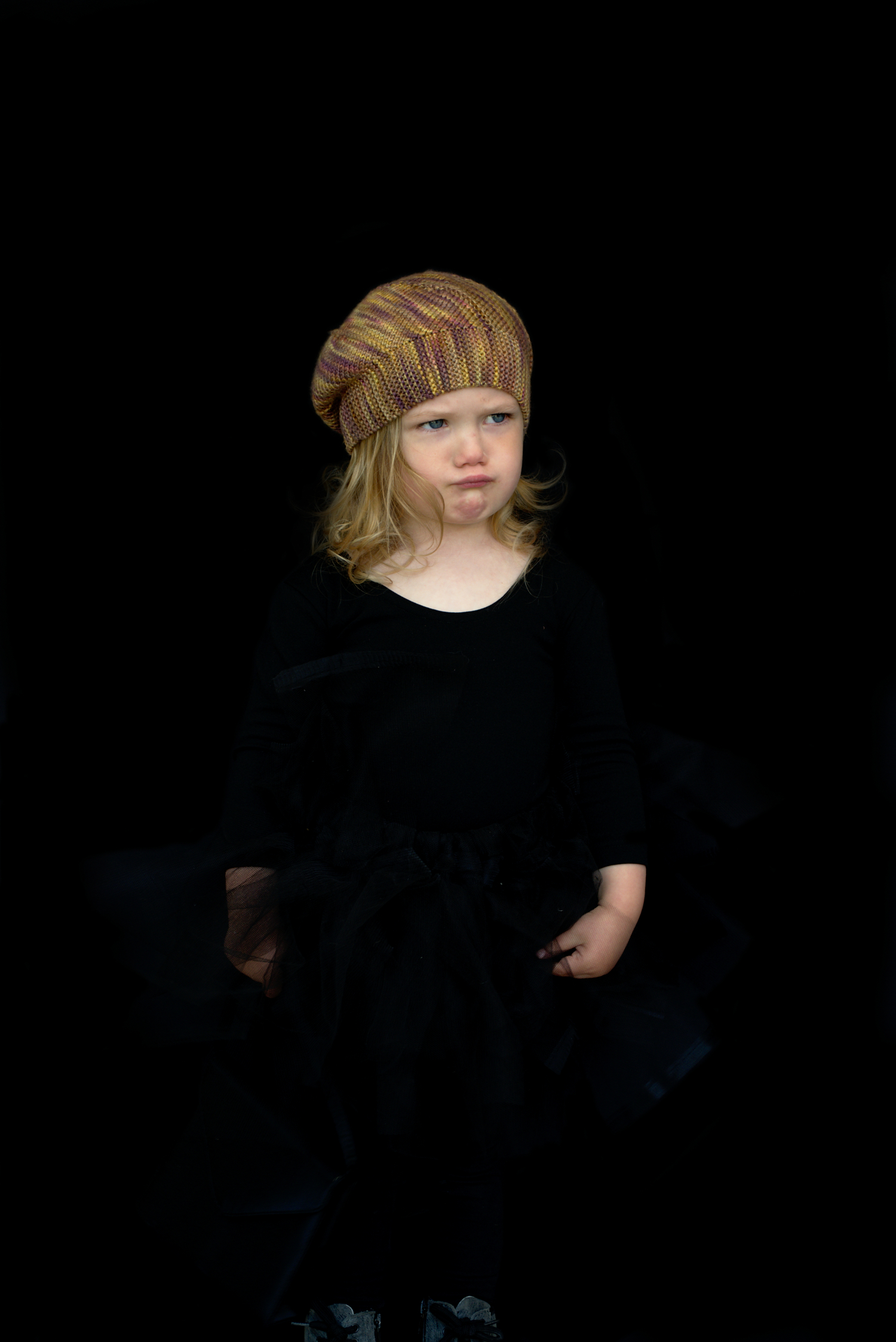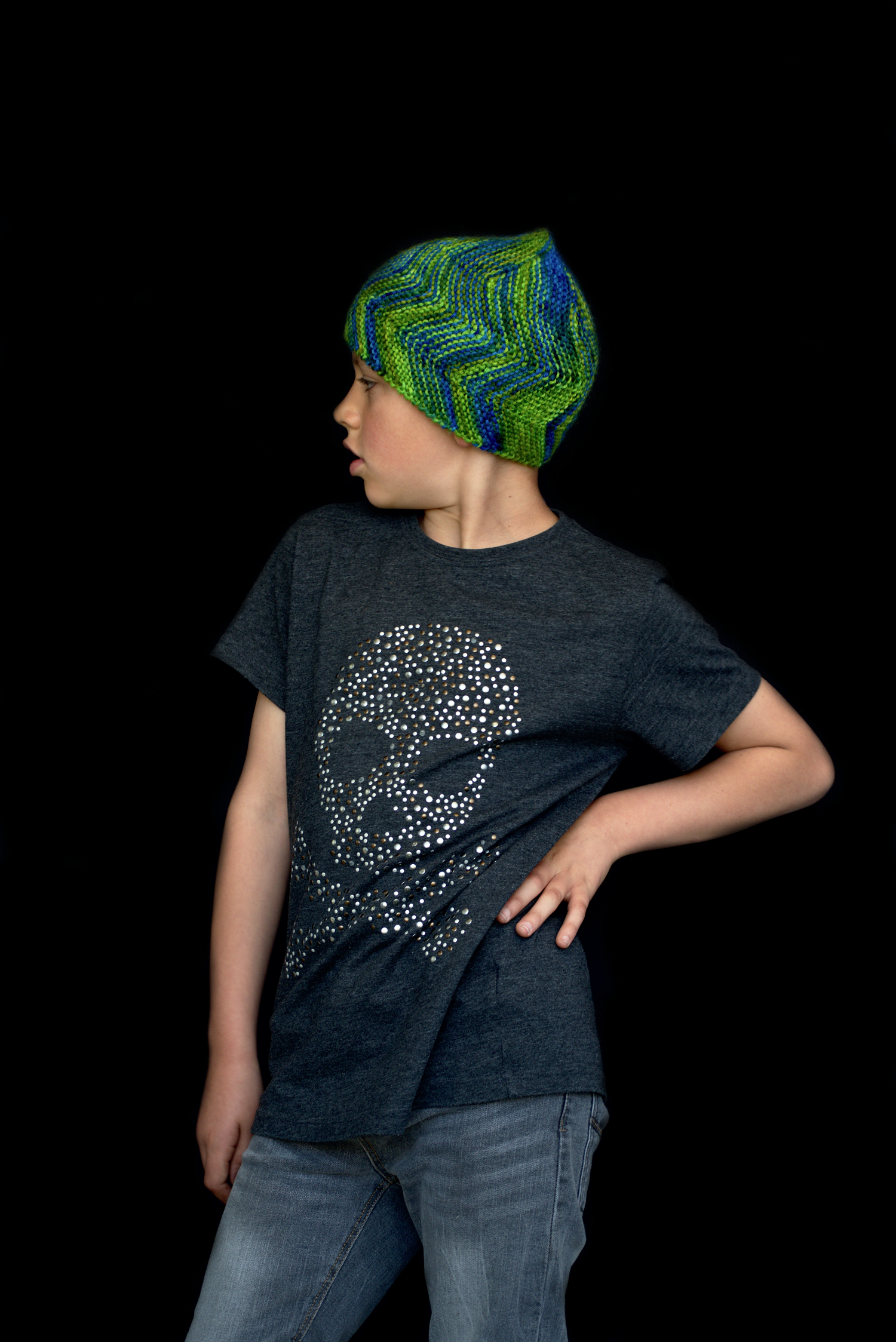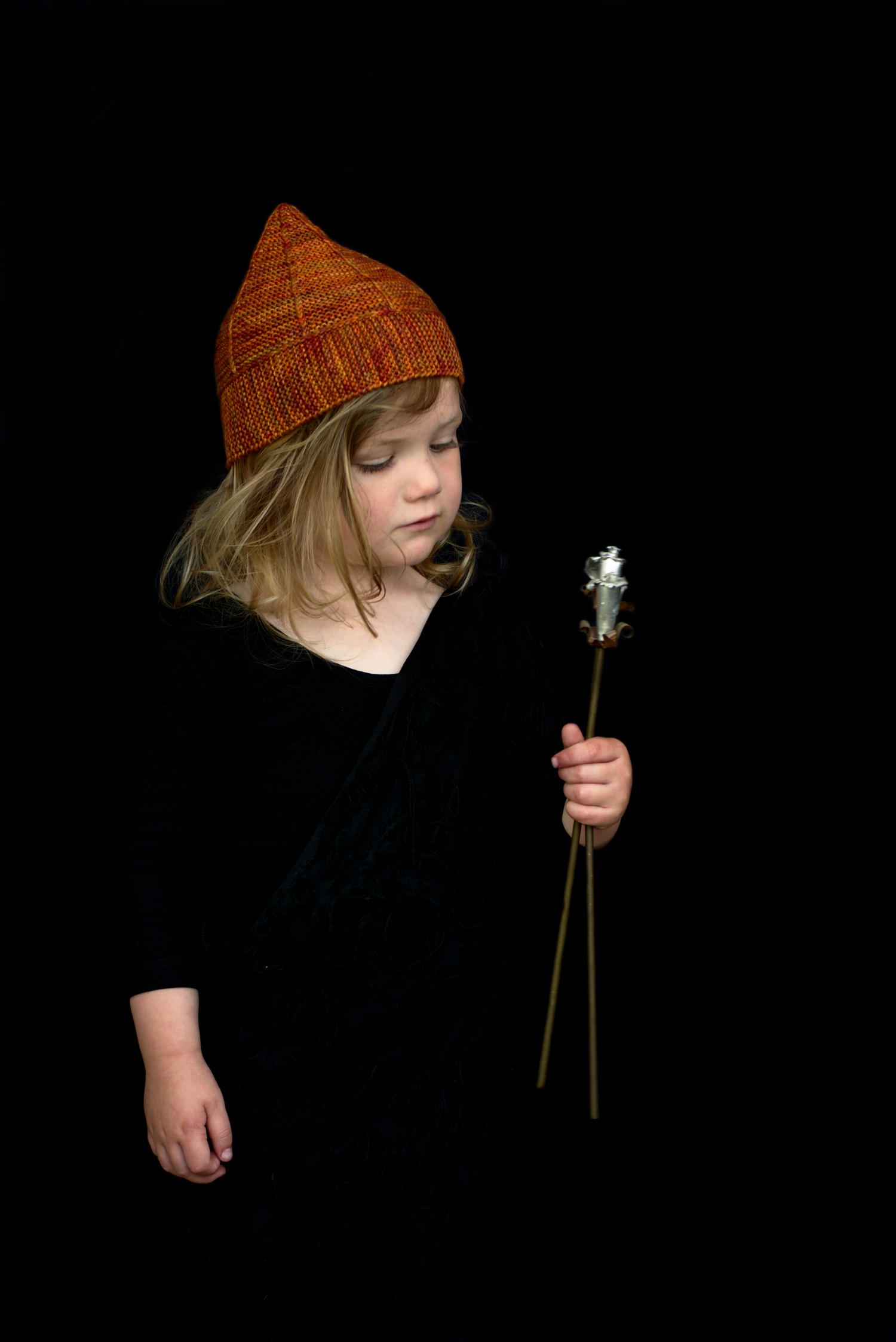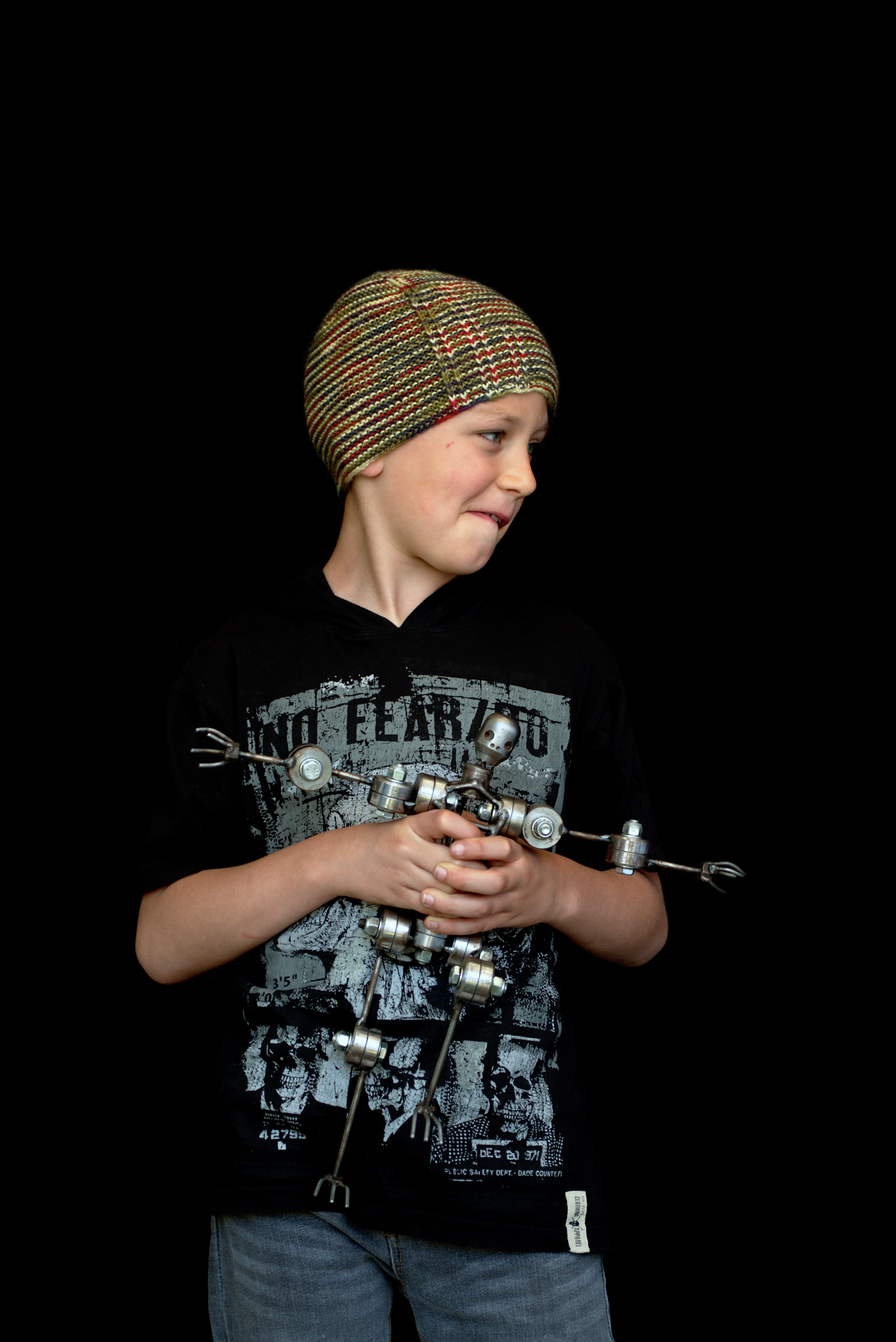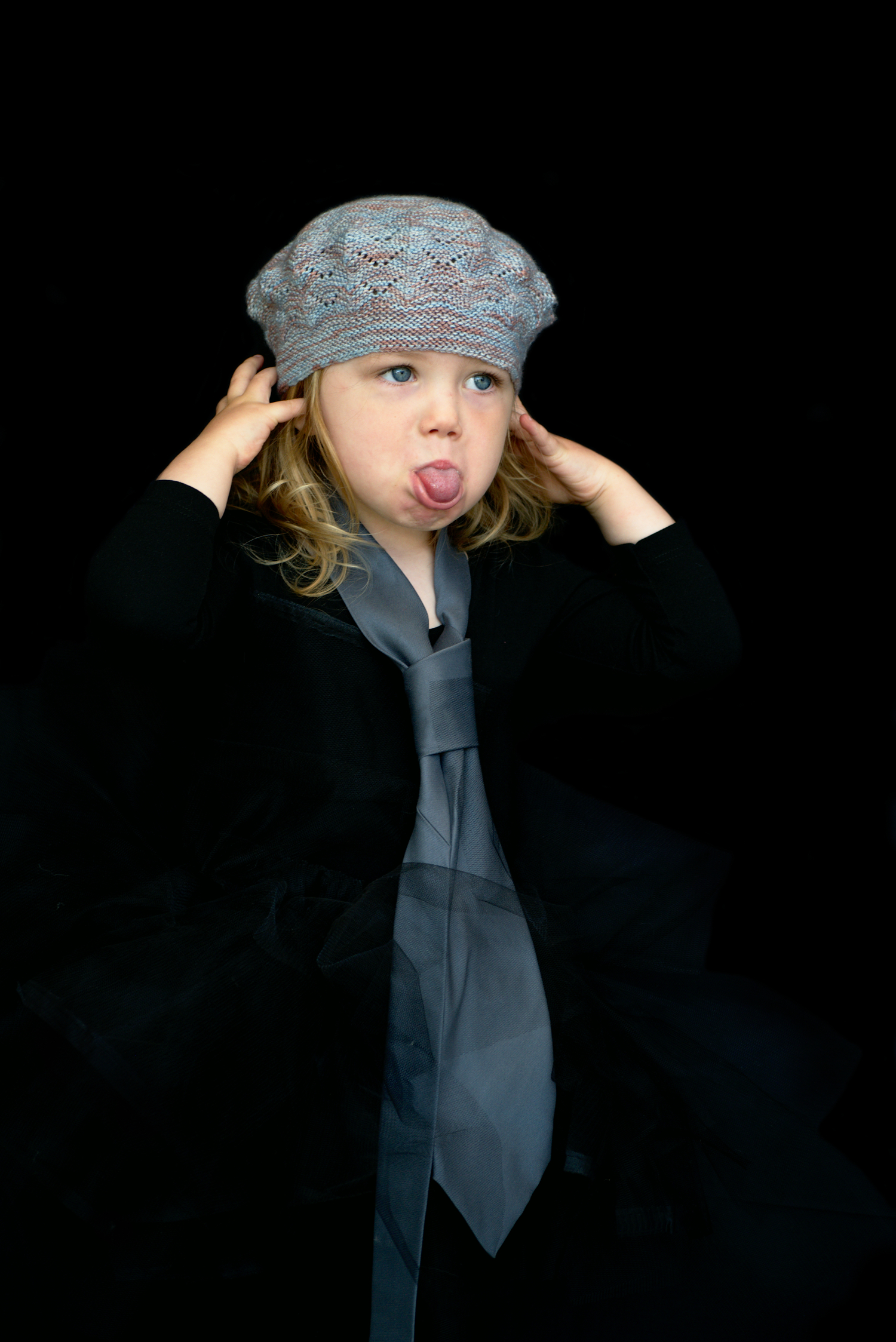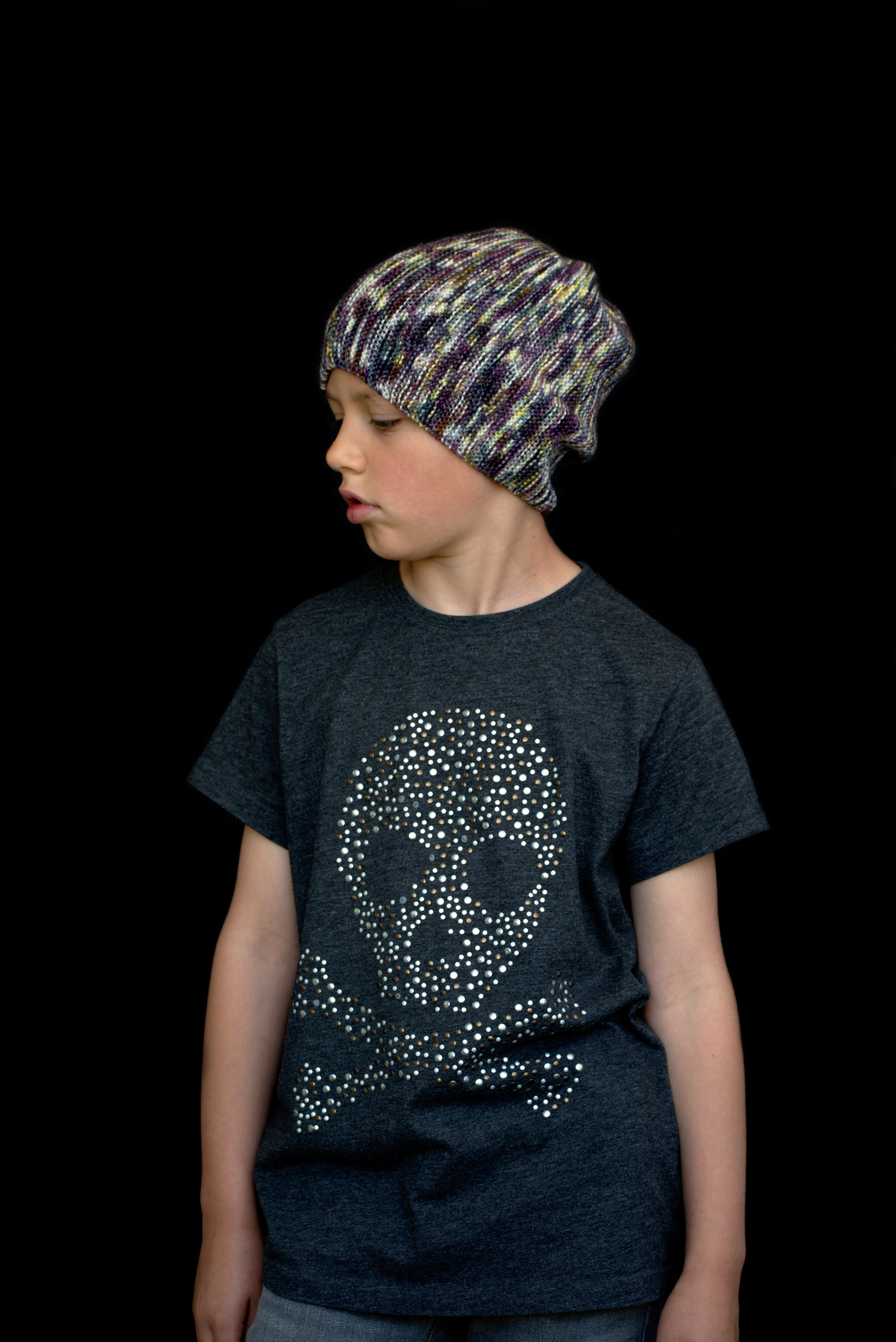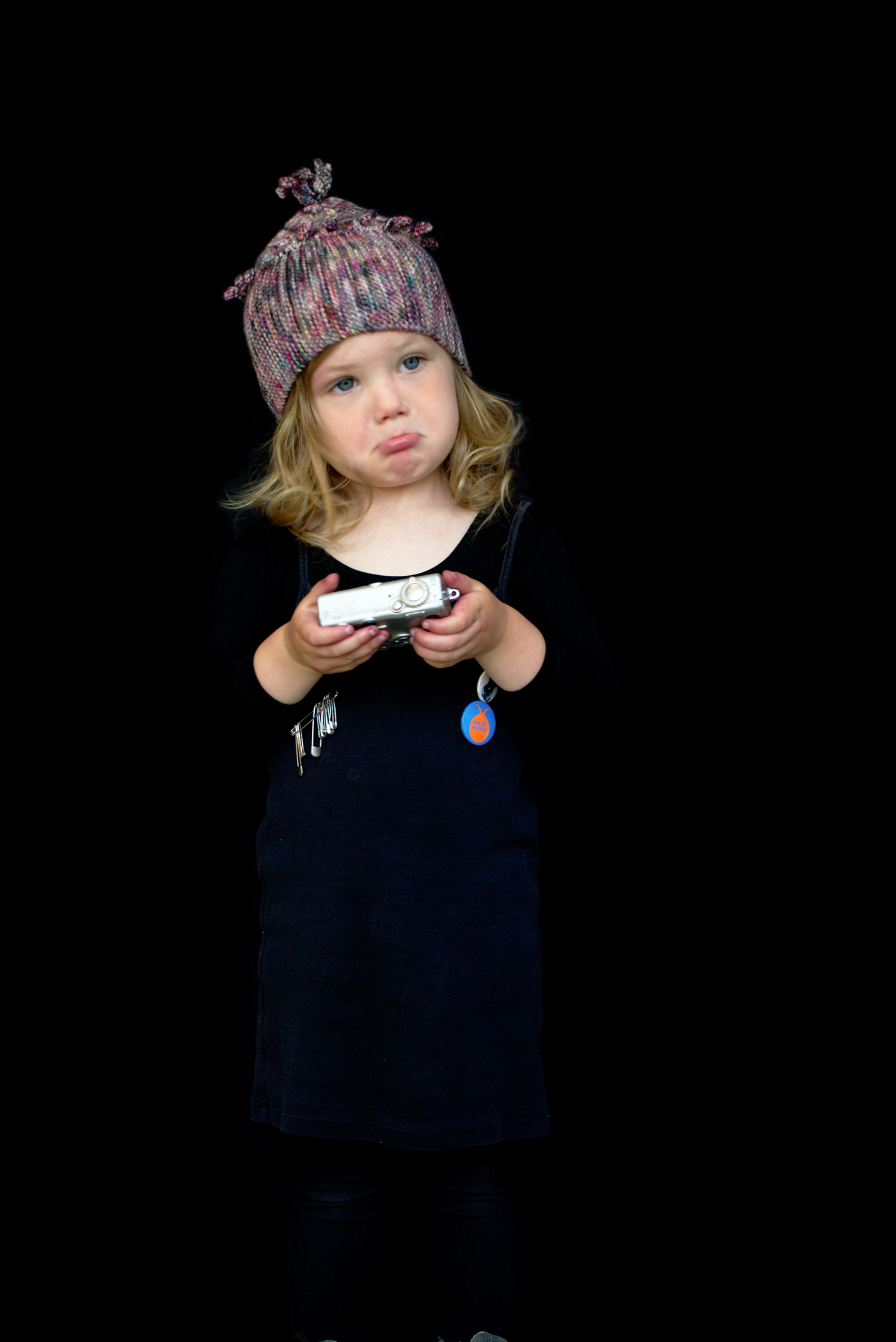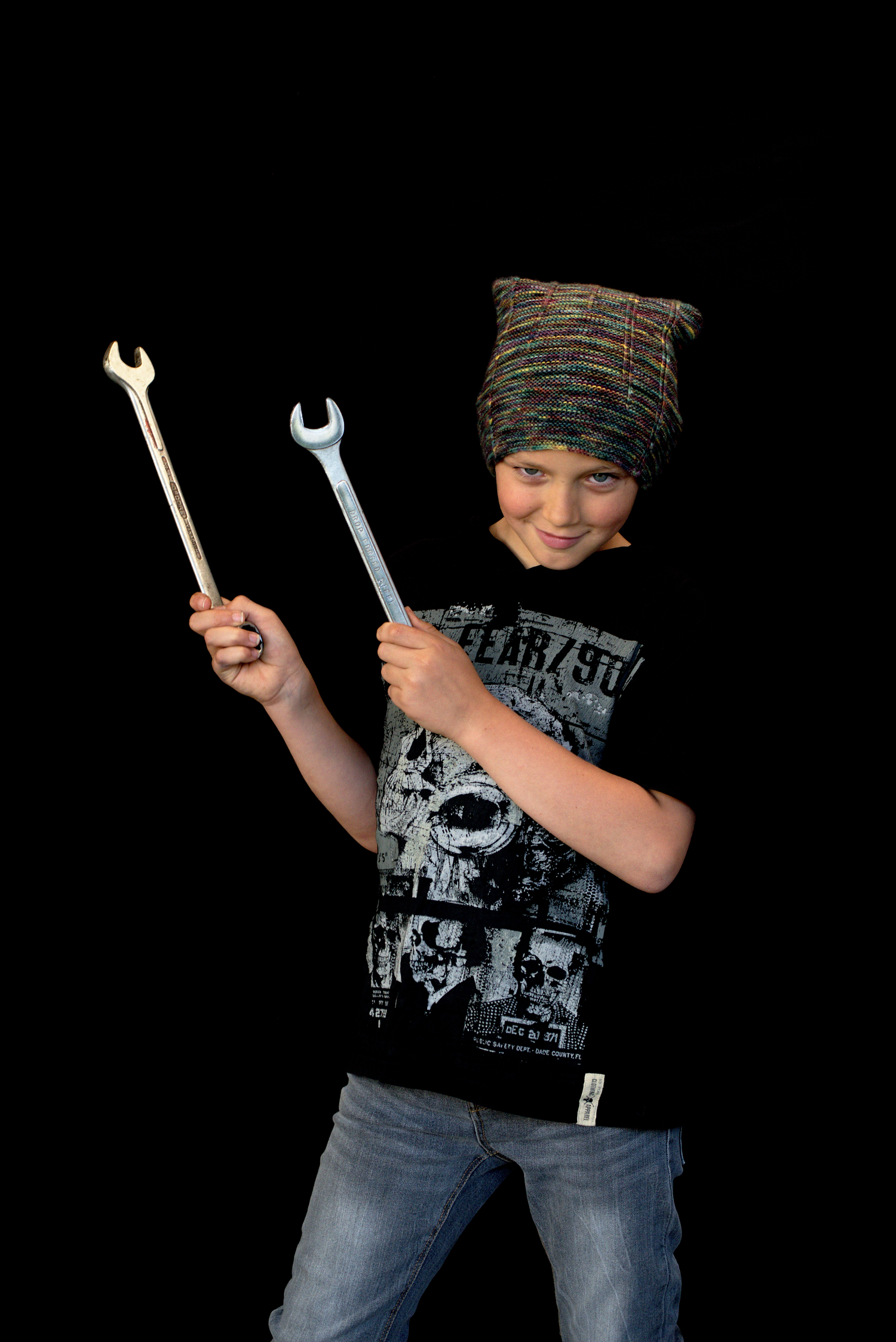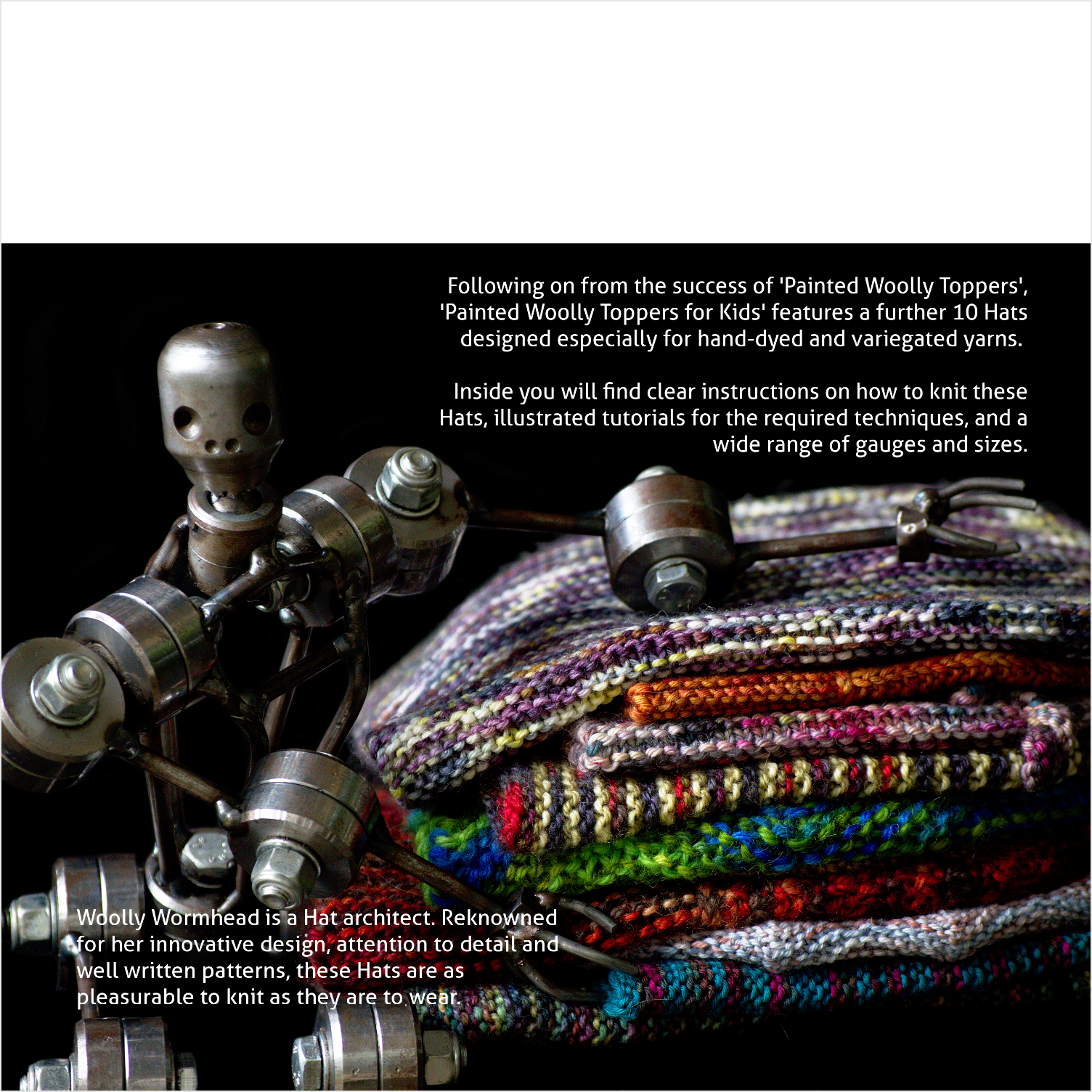 €16
(PDF download)additional taxes may apply
Following on from the success of Painted Woolly Toppers, Painted Woolly Toppers for Kids continues to explore the incredible relationship between hand-dyed variegated yarns, structural stitches and the 3D form.
The book is going to really appeal to knitters who love colour, structure and technique and the recipients of your Hat knitting from this book are going to love the fun designs, packed with attitude and flair– just like models Aran and Ivy Mae!
The collection includes 10 Hat designs. Relevant techniques are included, and where appropriate, patterns are provided in charted as well as written format. Schematics are also provided for unusual construction techniques. And like all other Woolly Wormhead Hat patterns, each design includes a range of sizes.
Click on each image in the gallery for full details, more photographs, or the option to purchase a single pattern by itself.
Publication date: September 2016
Technical editors: Heather Murray & Clare Devine
Copy editor: Liz Marley
PDF: 52 pages, full colour, 150DPI, 5.1MB, product no.: WW294BPaintedWoollyToppers4Kids