Going Straight
A New Generation of Knitted Hats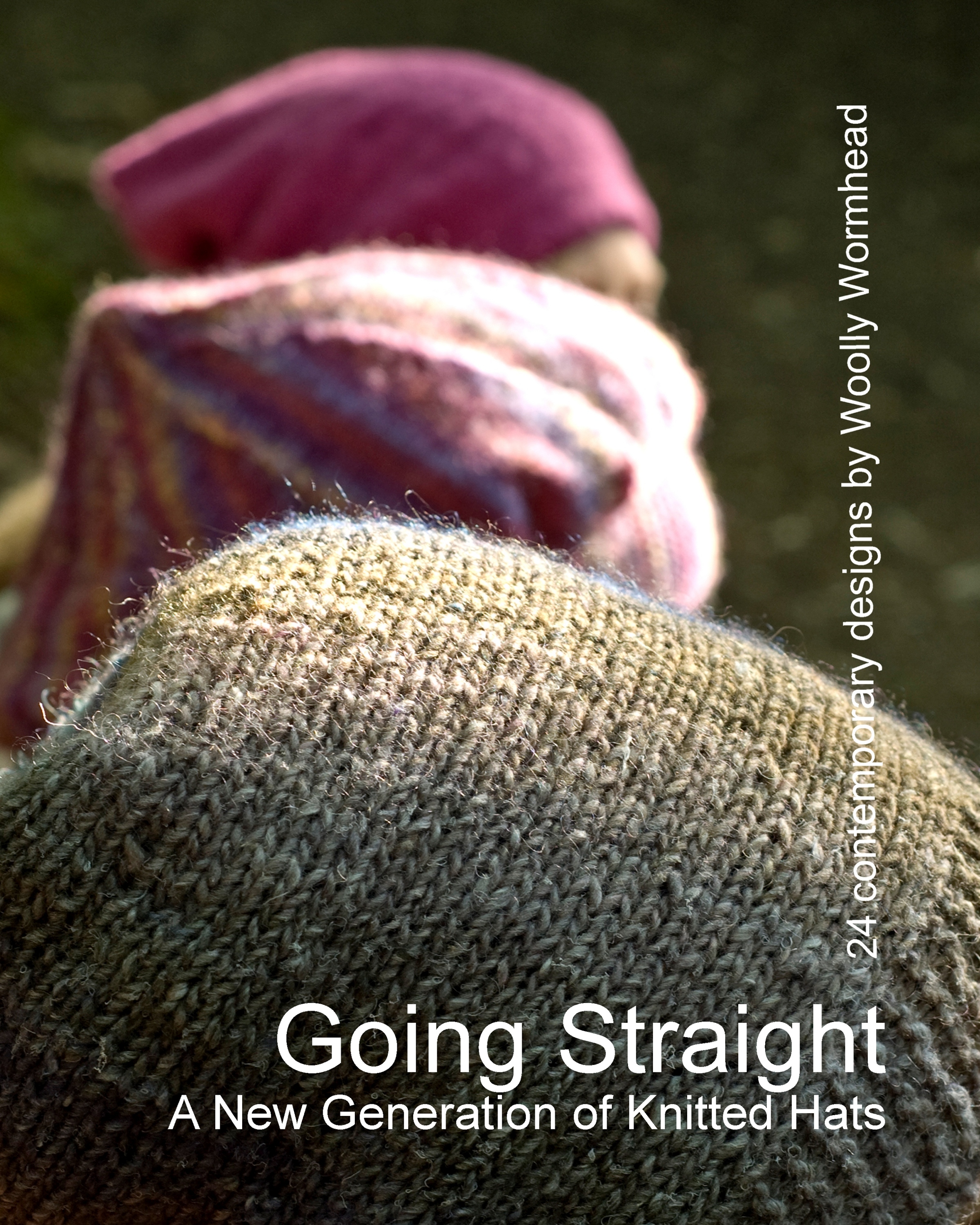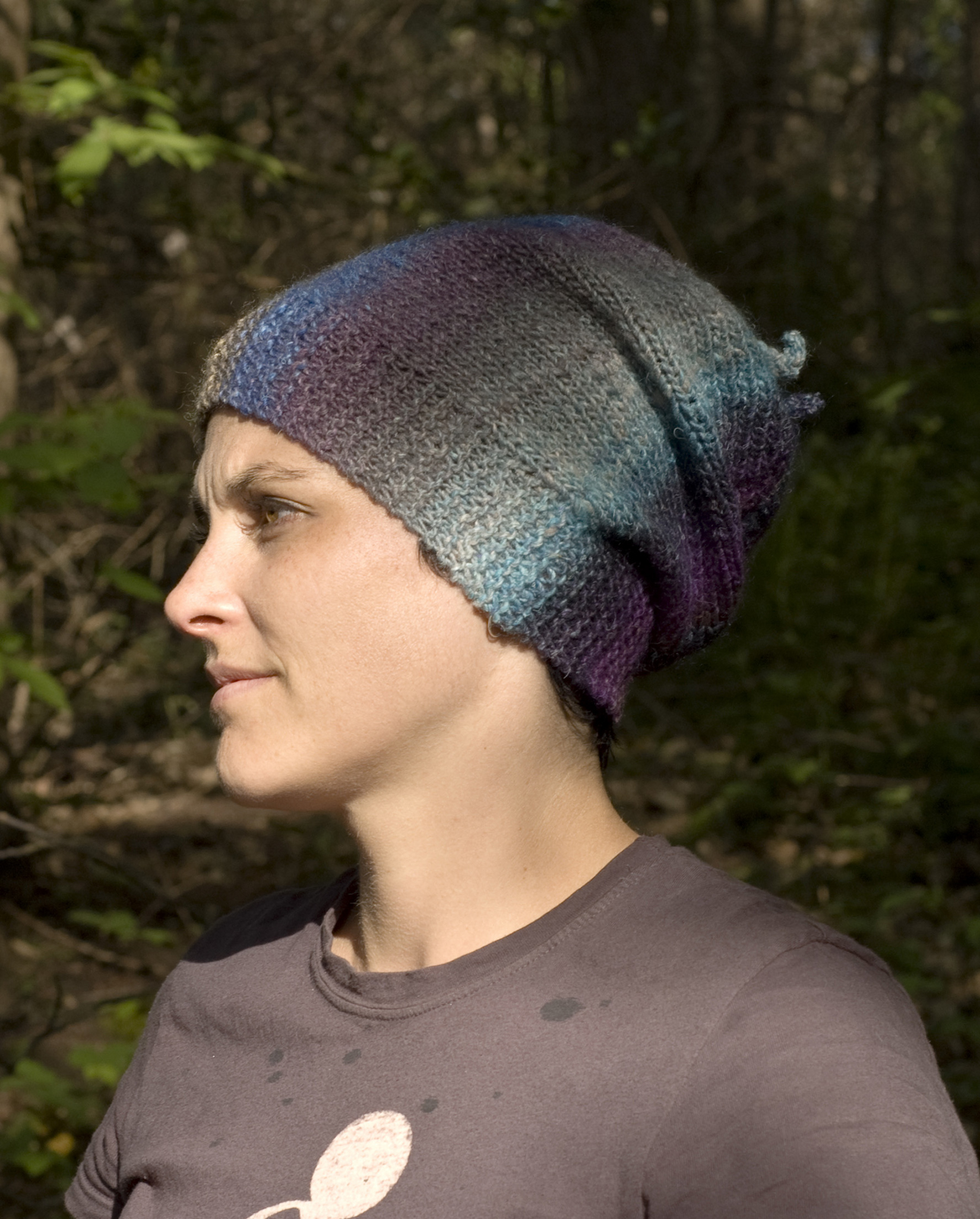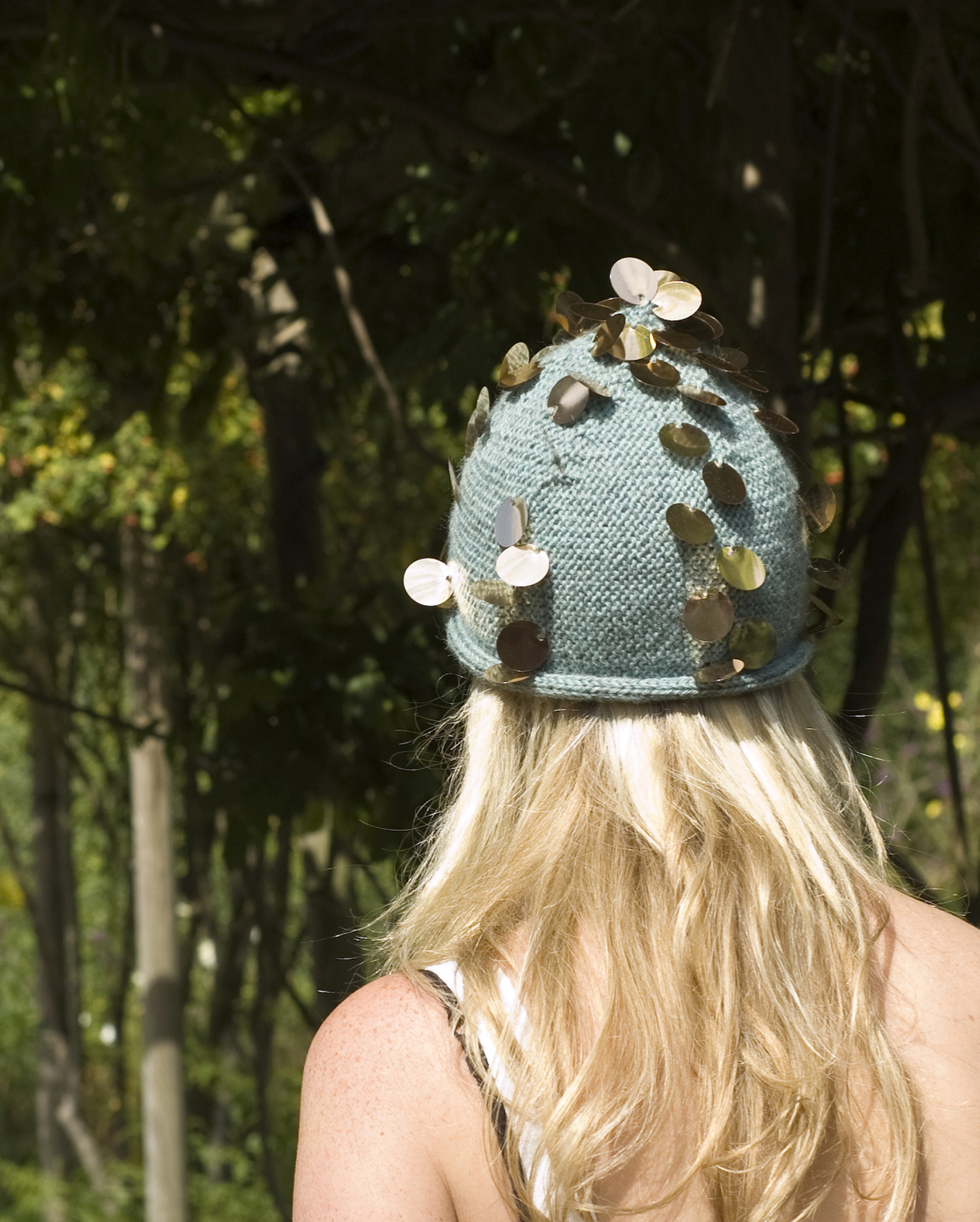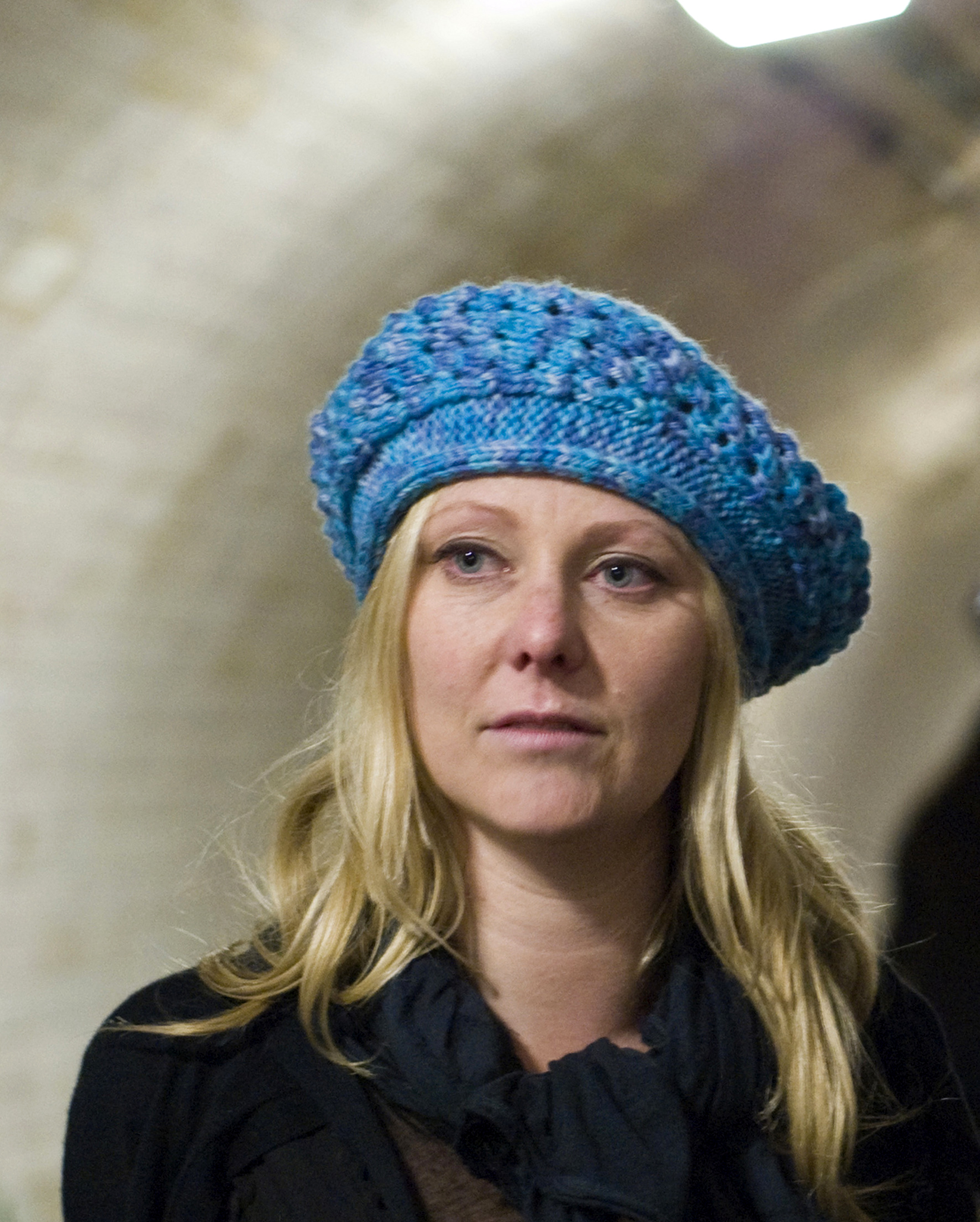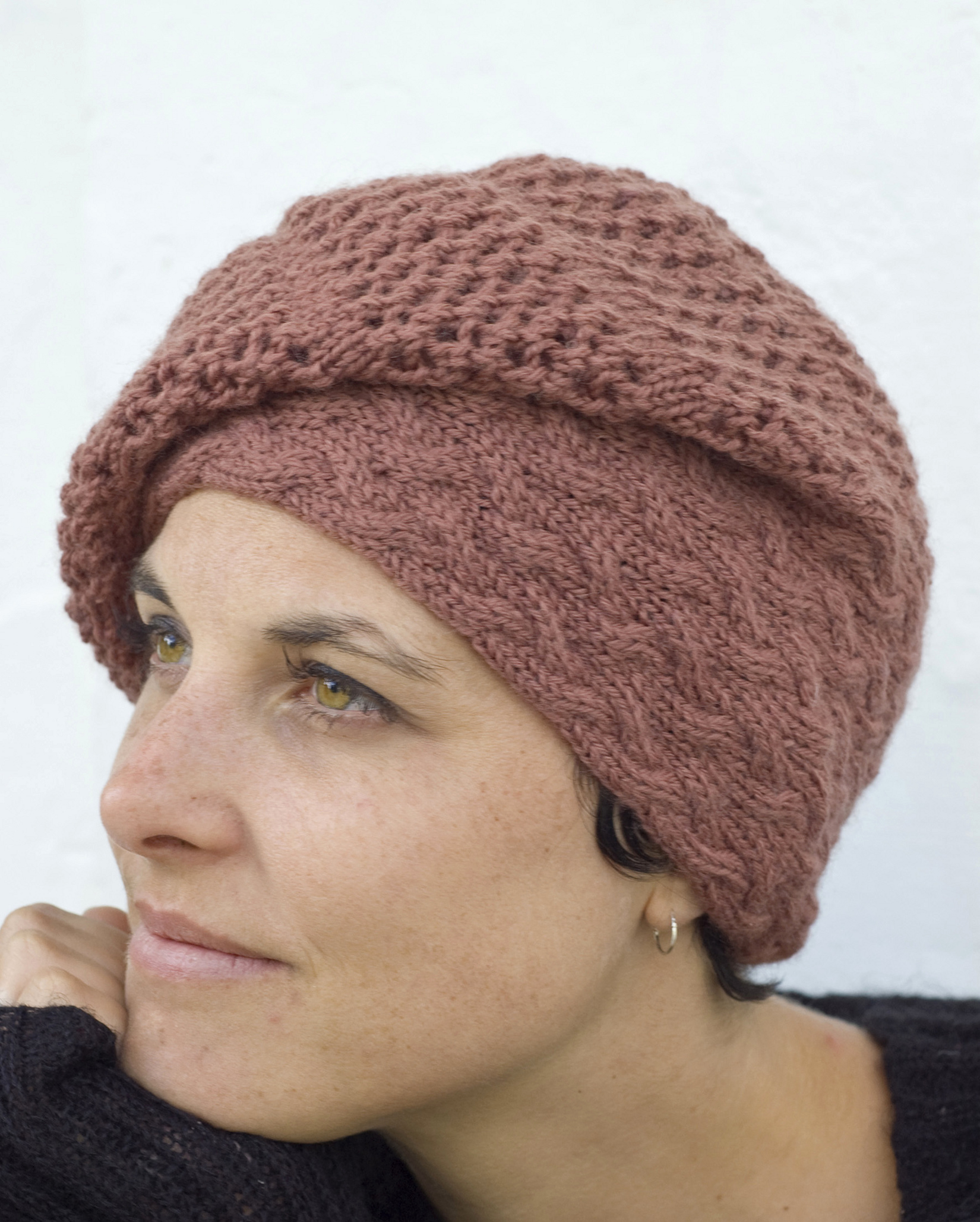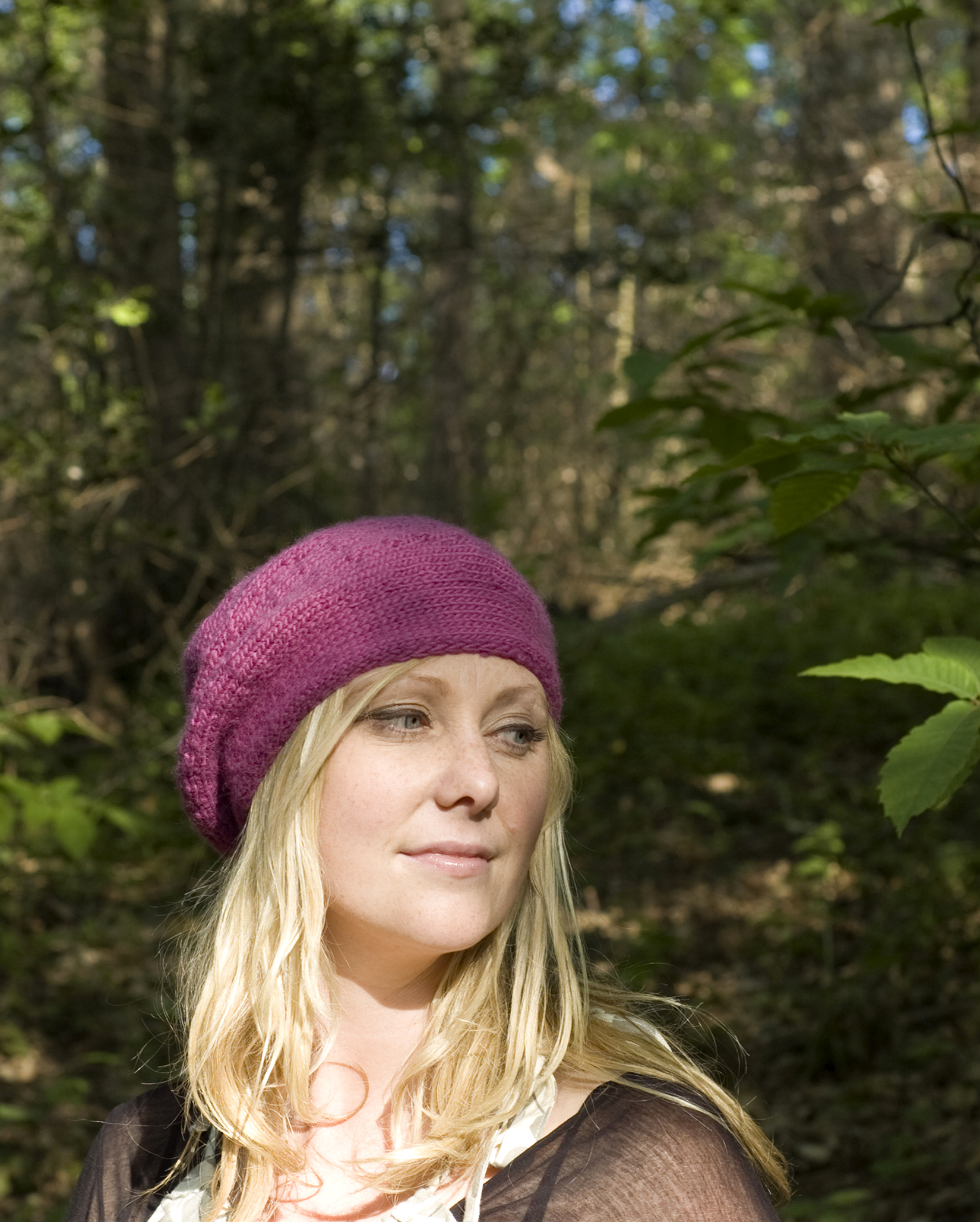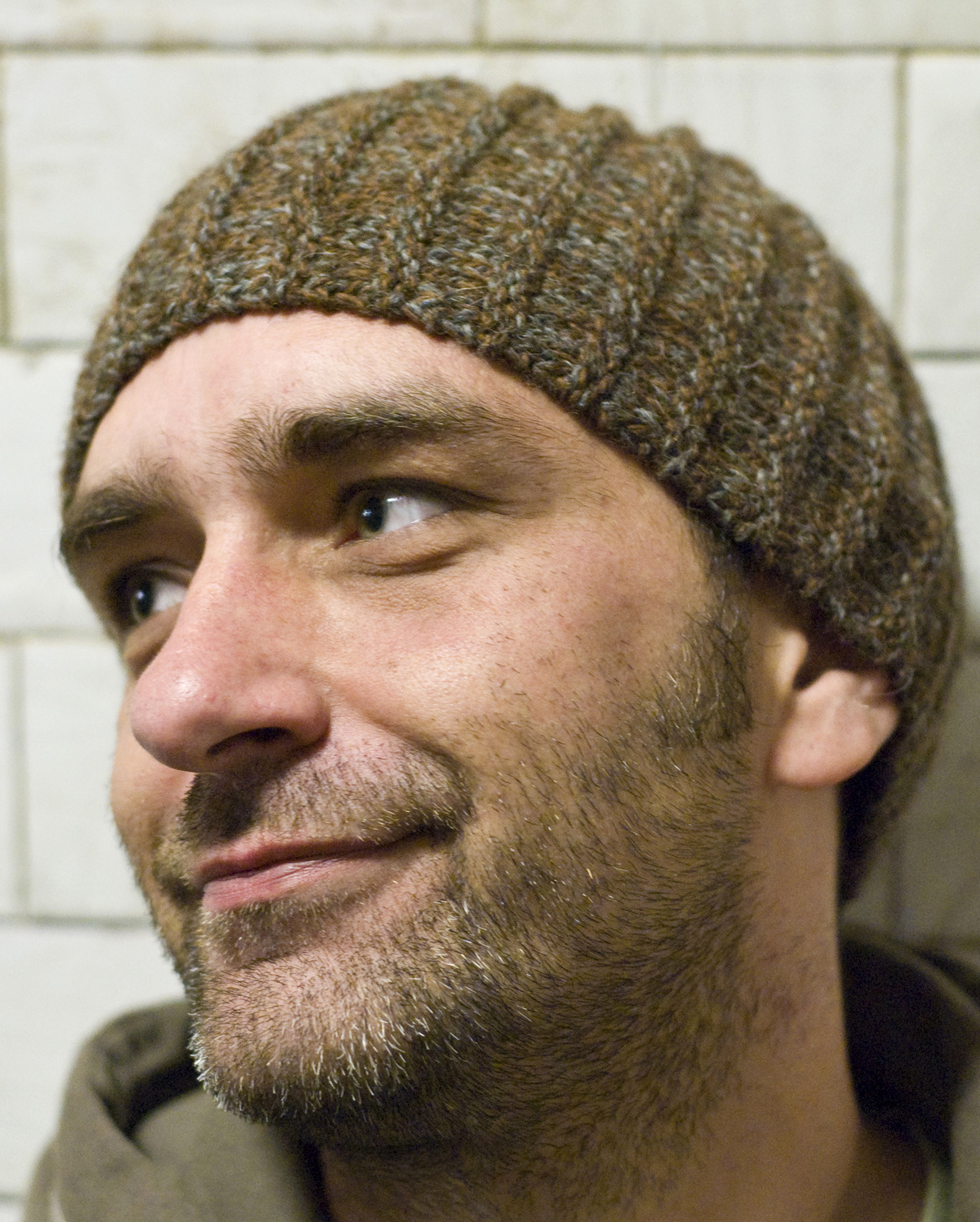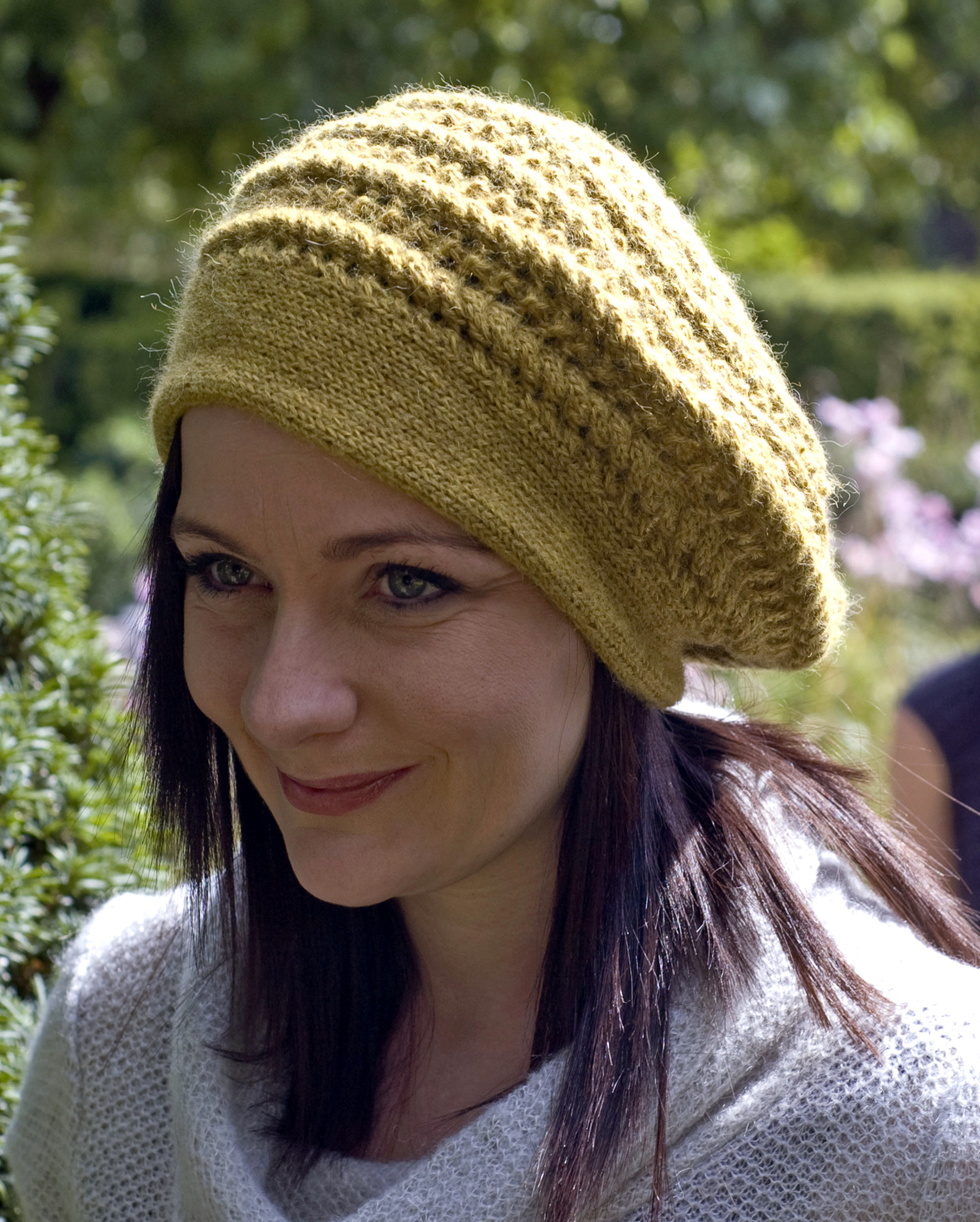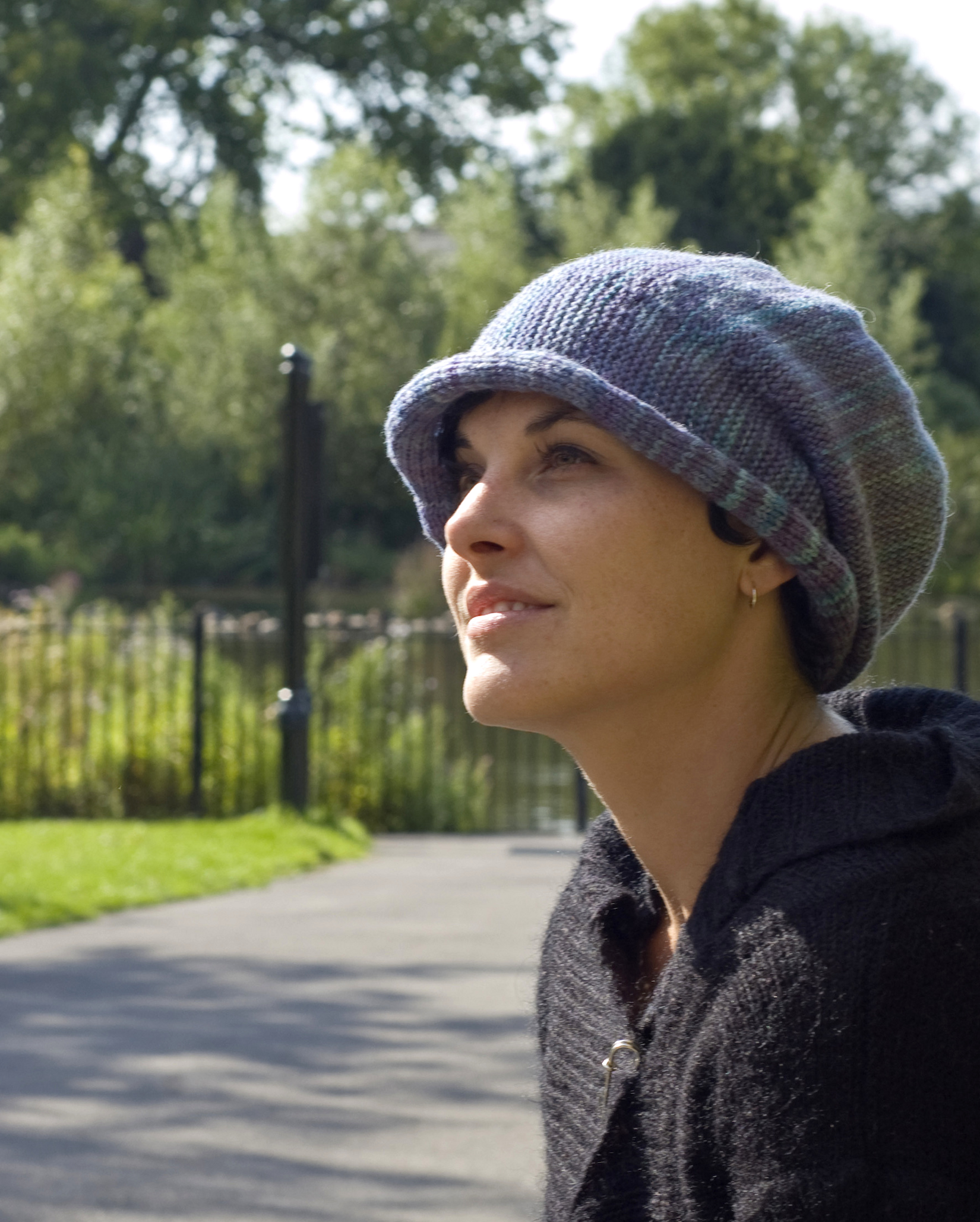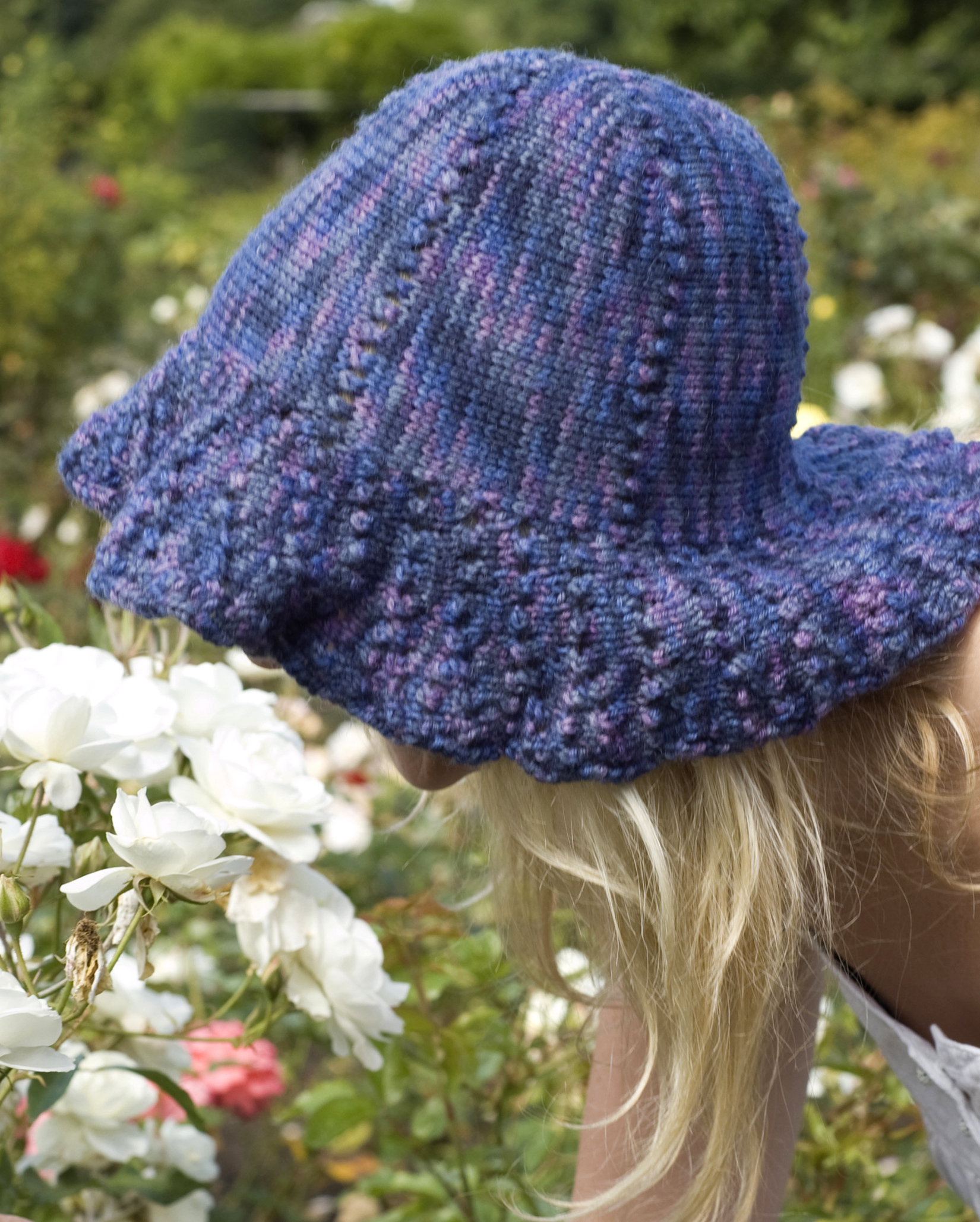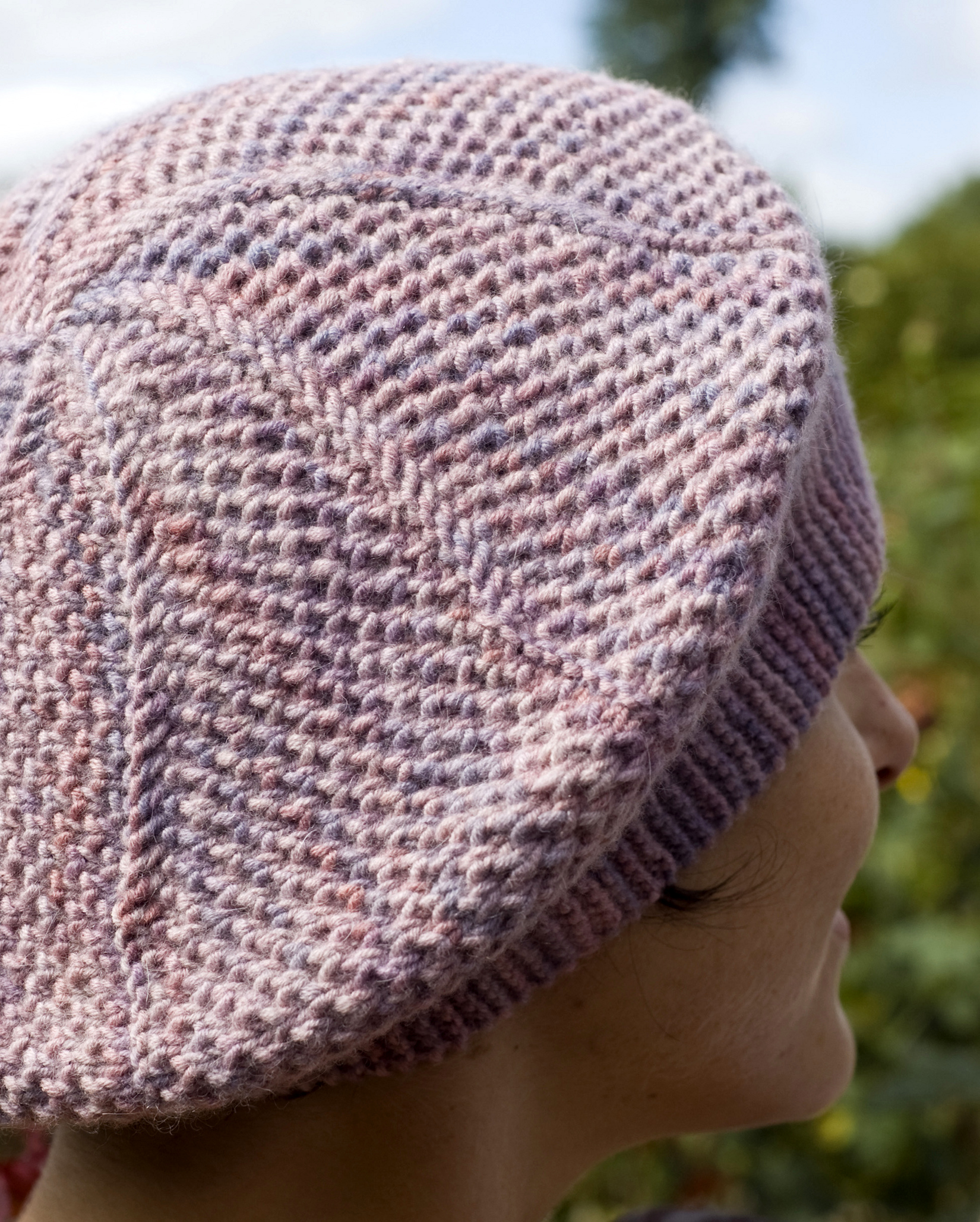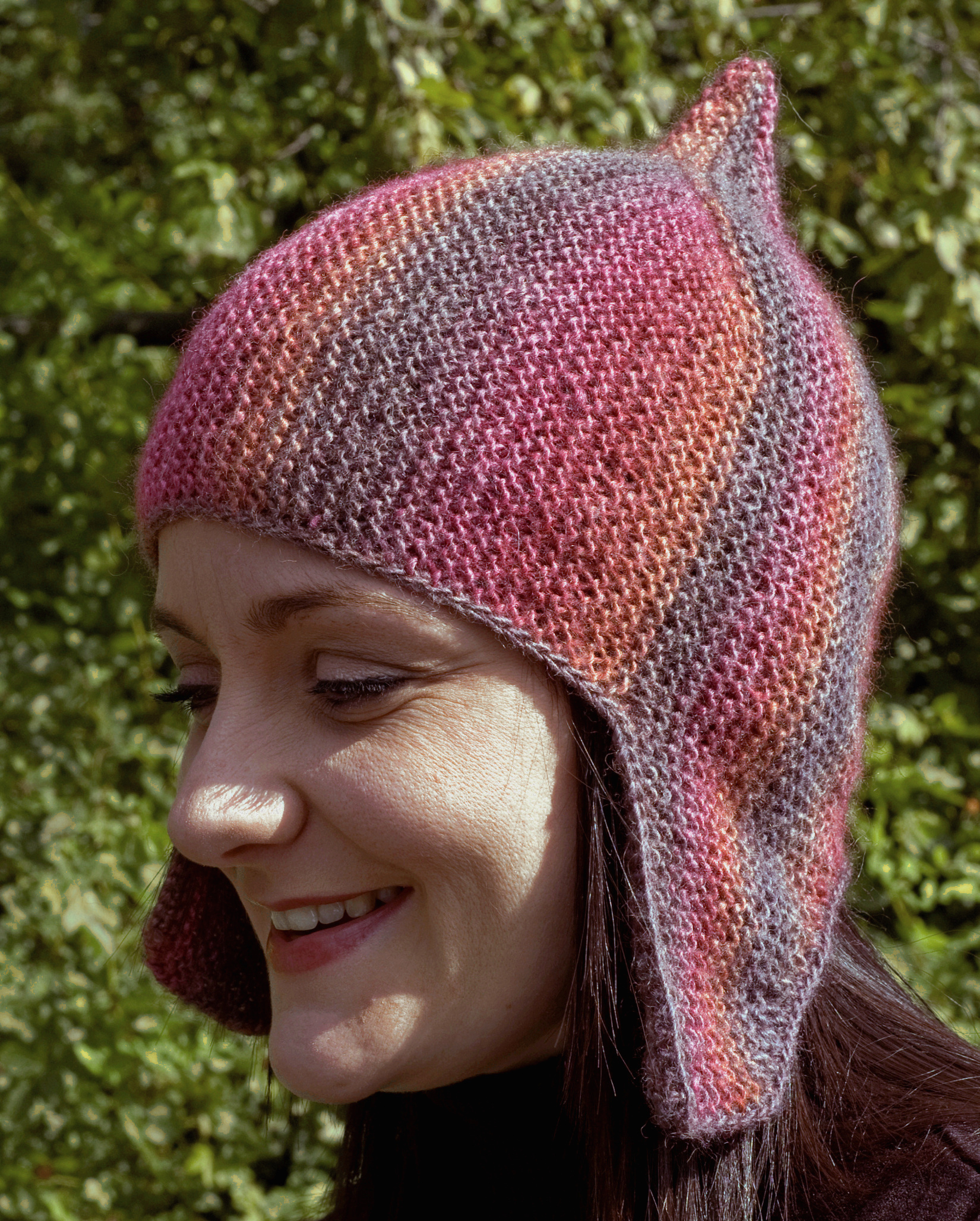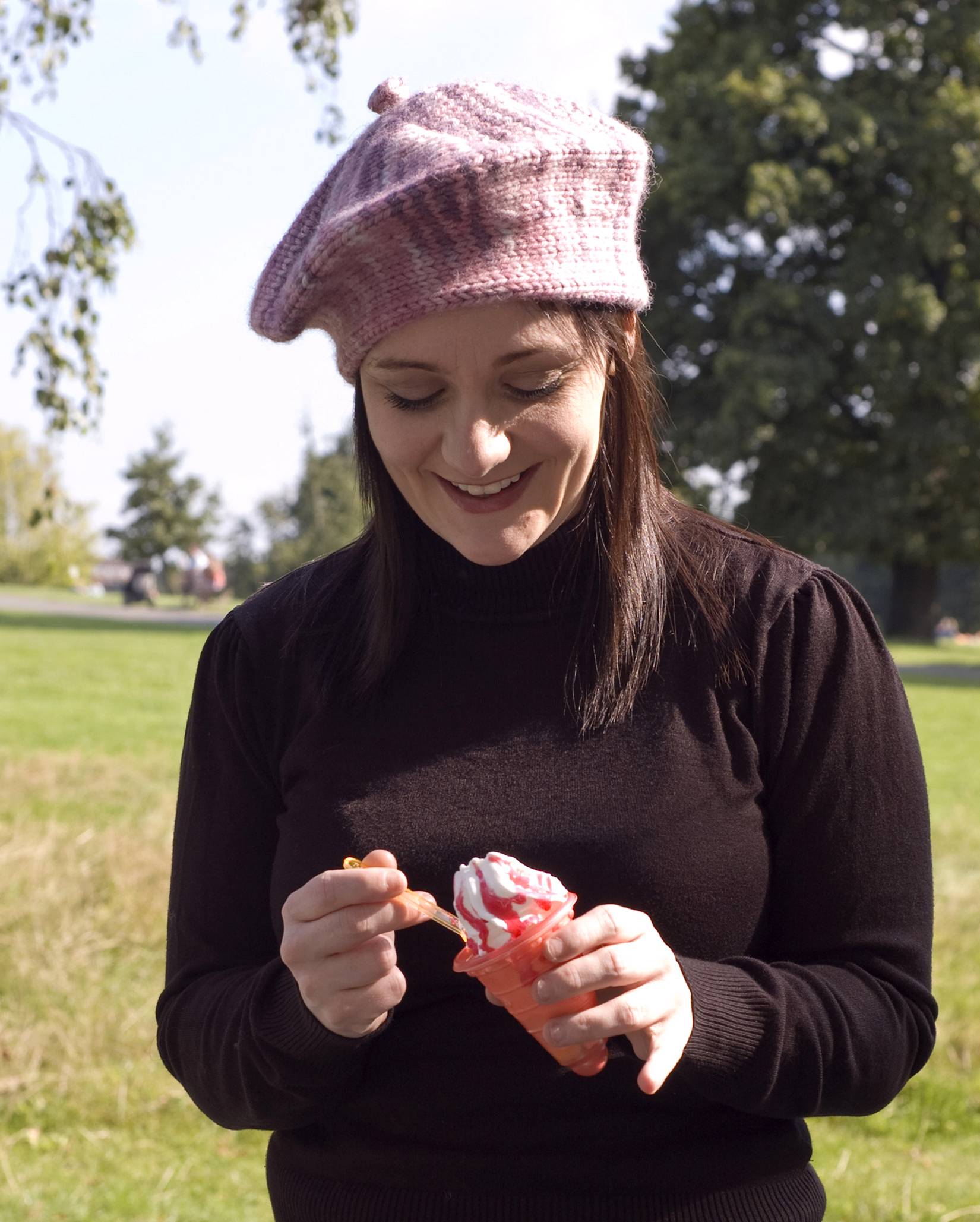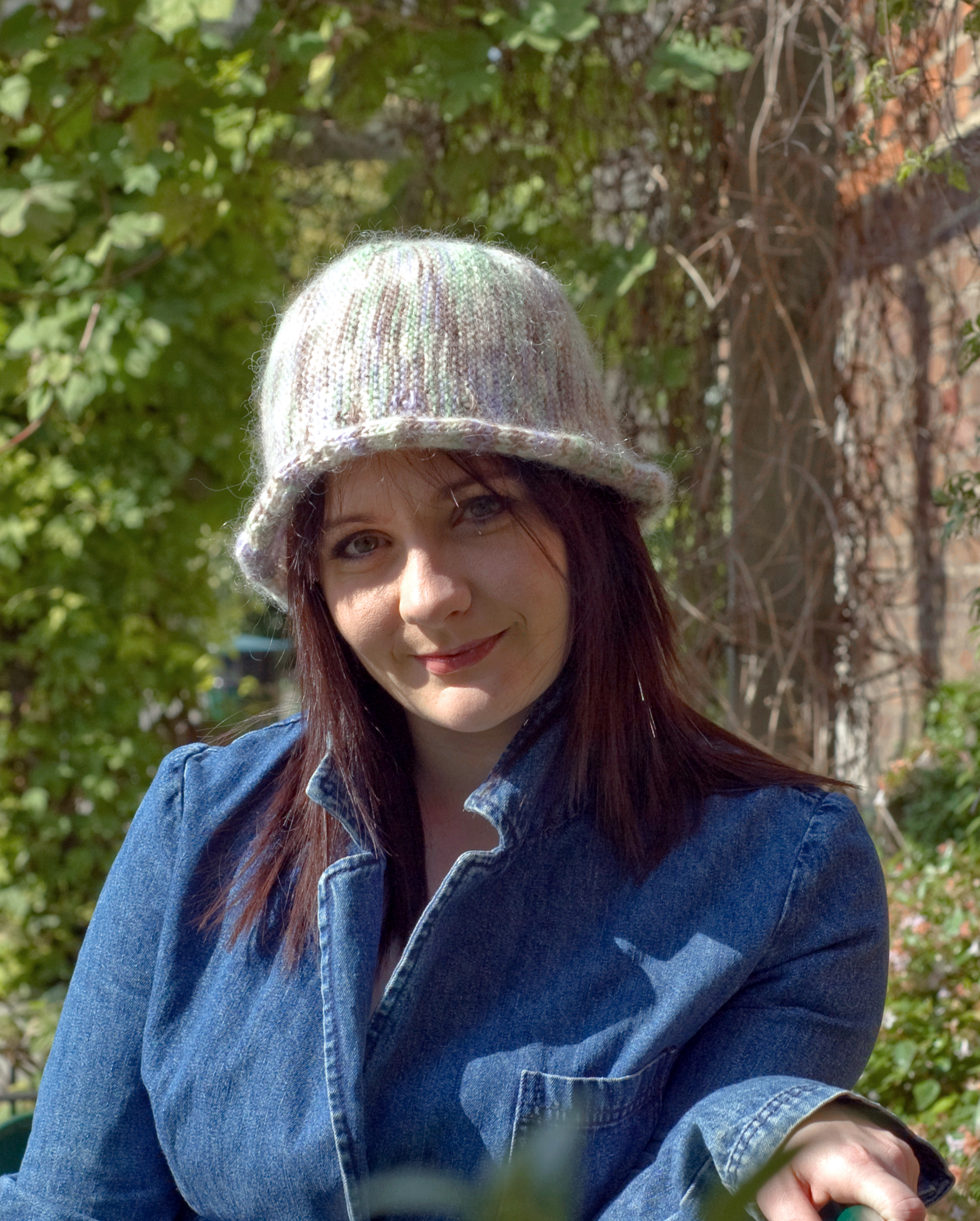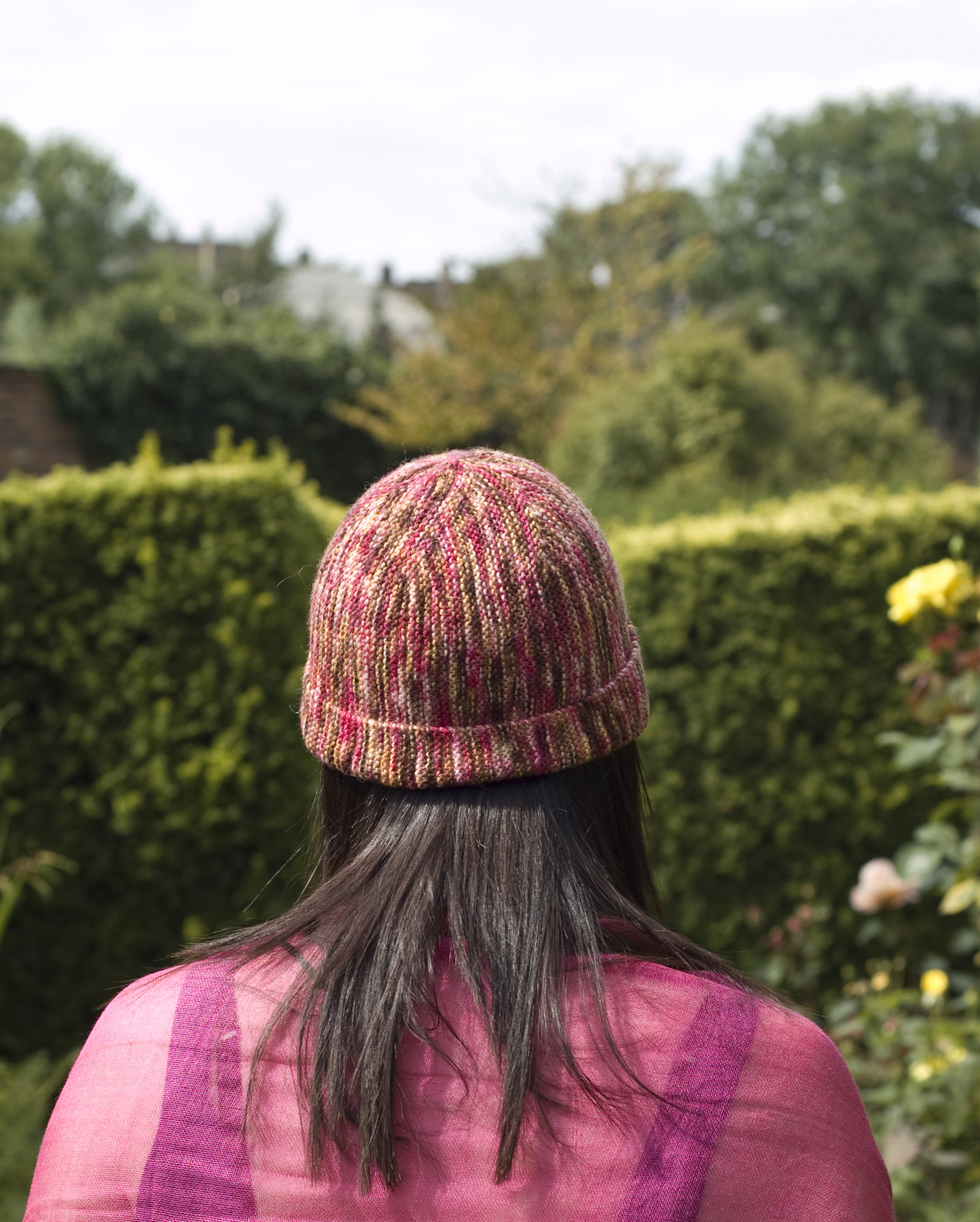 €20
(PDF download)additional taxes may apply
24 contemporary Hats designs using the sideways construction method. Knitted on straight needles using short rows for shaping and provisional cast-on & kitchener stitch for a professional, seam free finish.
Each Hat pattern is available in 3 sizes and are provided in both written and charted format.
Detailed tutorials are included, of which 8 are for kitchener stitch. This book is aimed at intermediate level knitters and a reasonable level of knitting skill is required. In these patterns, row gauge rather than stitch gauge is the important factor.

The Ravelry group Wormhead's Hats is recommended for technical support and sharing photos of completed Hats. Further information can also be found on the book's Ravelry page.
Only a few patterns from this book are currently available to purchase individually. They are: Dryad, Dulcie, Rainbow Warrior, Strudel & Windward
Publication date: December 2007
Technical editors: Mary Louise Quick, Tana Pageler & Heather Murray
Copy editor: Julia Scott
PDF: 96 pages, full colour, 150DPI, 10.1MB, product no.: WW047BGoing Straight
You may also be interested in...